Logo and department identification
AB firm is a startup company with three main directions: AB Vlogs, AB Media, and AB technology. Task: create a strong identity system for all three departments and keep it consistent, following one main line.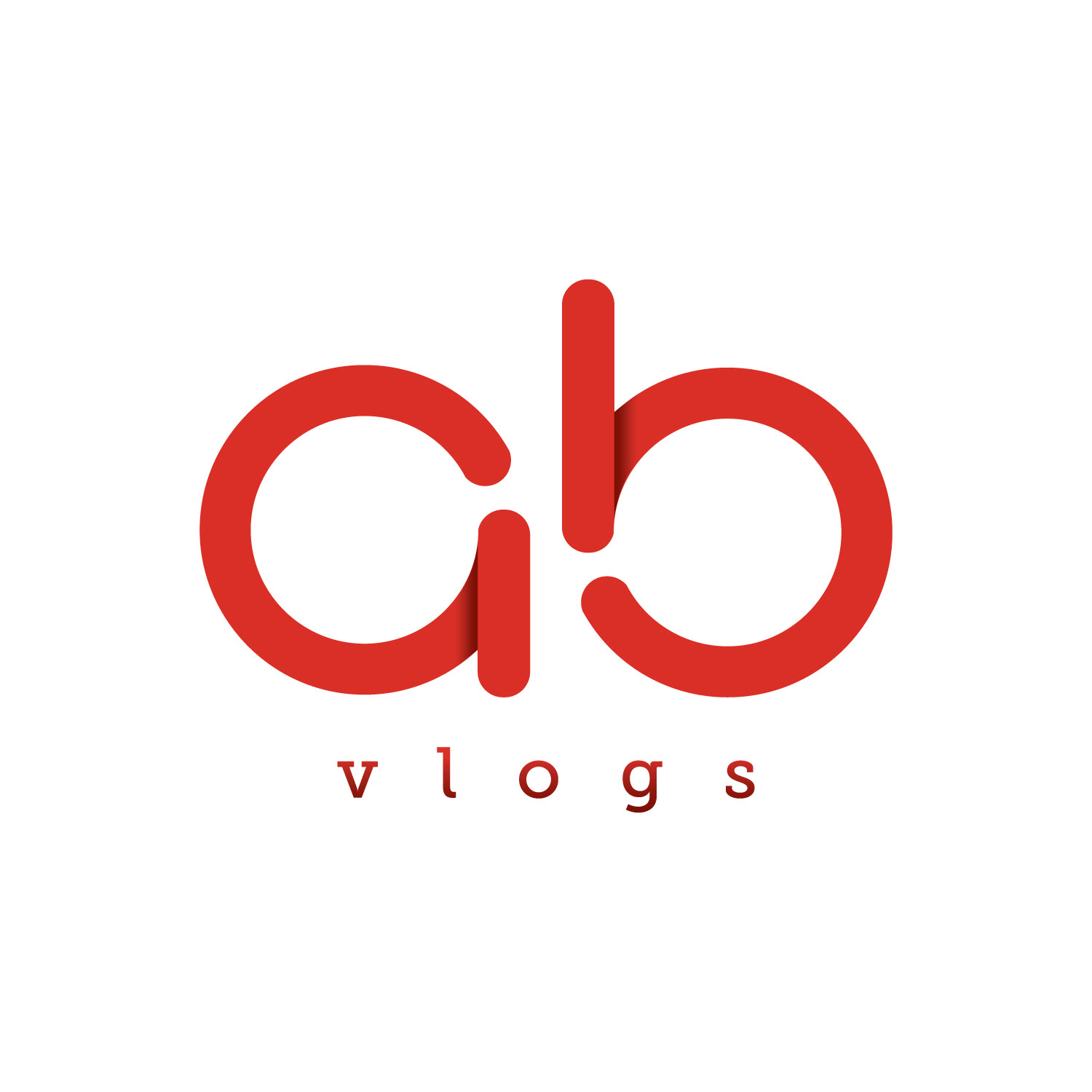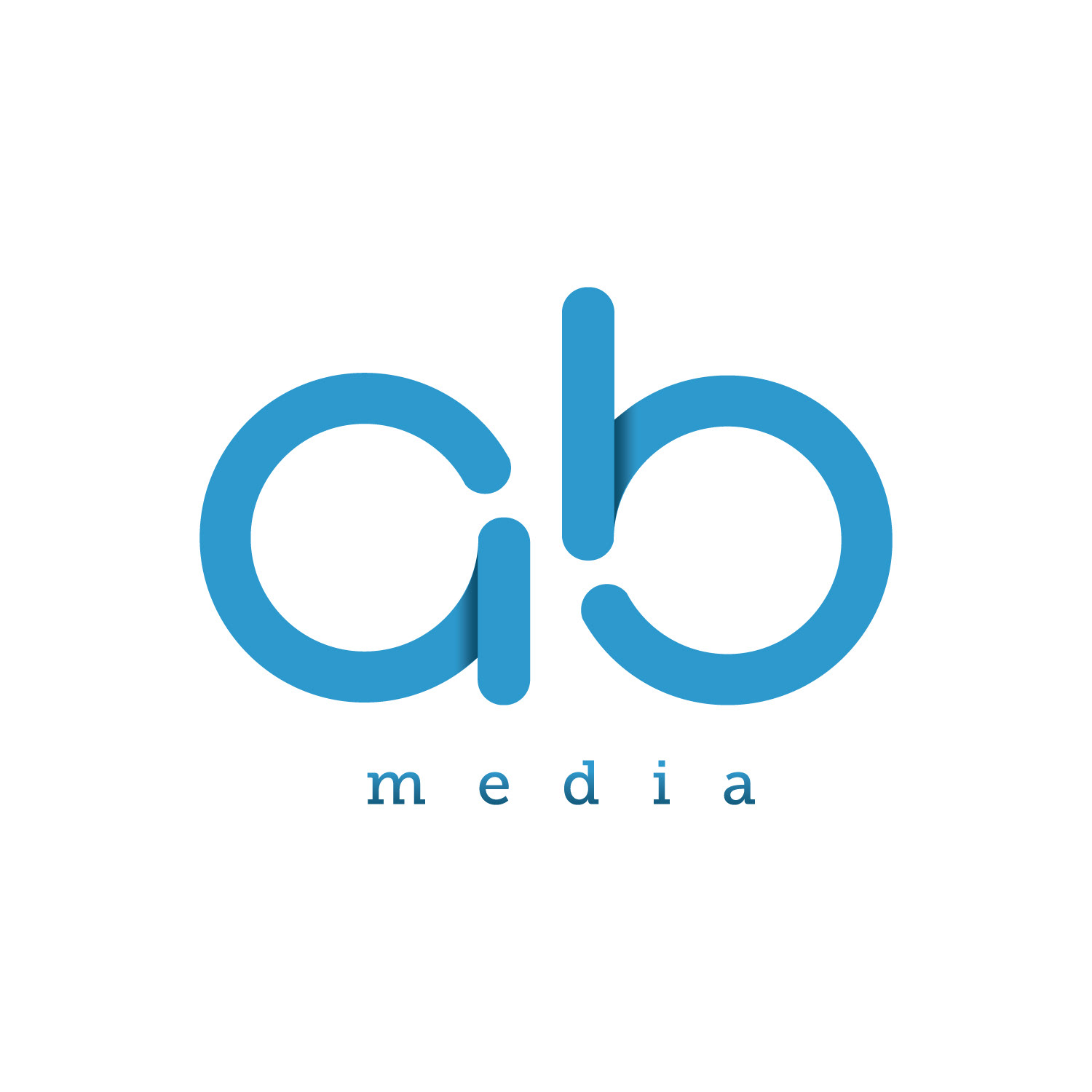 AB identity for the You-tuber who decided to remain private for now.